Most Popular Tours & Activities in Bali
Your Hips Don't Lie, Just Like Our Reviews
Bali driver Putu is an excellent guide and driver. Most important is quite polite and kind. He took us to the better places to visit and for lunch. He can offer you an itinirary, however if you already planned your own plan, he will be pleased to stick with it. Answer quick through whatsapp. His car is clean and comfortable. I definitely recommed him.
Great driver for Bali Excellent company for a driver for Bali. Car was very clean. Eddie our driver was great. A very careful and patient driver on the often chaotic roads! Punctual and helpful. Also a great tour guide on our day trips. Great value for money tooWould highly recommend using and will not hesitate to use again on my next tripto Bali.
Excellent driver — highly recommend Putu did an excellent job as my driver for a day of sightseeing on Bali. He responds promptly to WhatsApp messages and speaks English. Putu offered me a few suggested itineraries, but when I created my own itinerary, he was happy to take me where I wanted to go. Putu's SUV is clean and comfortable, he provided water, paid for parking, and he let me set my own pace for how long I wanted to visit each place on my itinerary. Last but not least, Putu's price for driving me around for a day was eminently reasonable. I recommend him to other visitors to Bali who are searching for a good driver.
Great experience with Putu/ Joya Bali Driver On our recent trip to Bali we were able to have Putu be our driver and tour guide for 3 days. He was courteous, comfortable to be with and learn from. As a local he knows the area well and brings nice perspective about cultural understanding. I would recommend him for your airport transportation and tours. Definitely would not recommend any foreigner drive in Bali, it's very congested and hectic and you want a driver who know how to navigate.
Amazing experience Aris was amazing, he really made our visit to Bali complete! There truly aren't words to express how great the service was. Thanks to Aris my wife and I were able to accomplish everything we wanted on our trip to Bali and then some. I will definitely be recommending him to everyone I know that will be travelling there in the future!
Morgan S
10 December 2022
Once in a lifetime trip! Aris was incredibly personable and knowledgeable. 😁 We always felt safe and confident in all of his recommendations. He truly became a friend in the two weeks we toured Bali ❤️ my husband and I highly recommend !!! Keep in touch Aris and we wish you the best!!
kenn772016
7 December 2022
Help and Friendly! Mr Putu was a friendly and helpful guide. Though he was very busy with several bookings, he never failed to ensure there is a decent cover to take over his duty. His cover including Mr Tevez and Mr Gun are all friendly and helpful guides. They drove with much comfort and care, while helping us at each locations to queue, take pictures or gave us tips on where to go. Definitely a team you can trust when you are in Bali.
GoPlaces697595
1 November 2022
Warm hospitality We are very satisfied with service and warm hospitality! As we travel with 1year old toddler, no problem to get a Joya Bali driver with a baby seat. Very warm welcoming at the airport and after some talk feels like our local guide and friend. Definitely recommend!
Feels good to see Putu again, hope to see Putu soon (again) Putu is a know-how driver cum guide. We had engaged his service several occasions over the past 6 years (family trips of big group, couple travels etc) and we think he is doing a good job which hence for every returning trips to Bali we were glad to have him again. Putu possess a caring, approachable, flexible in arrangement and able to communicate well in English which makes the travel plan easier.It's good to see Putu again after almost 3 years of lock down!
Tested in Bali! Putu took really good care of us when we were in Bali. He has a nice clean functional car with cold water ready everyday. He picked us up at the airport and even gave us some Leis flowers upon arrival which was very nice and unique. He knows good spots to eat and will give recommendations. He gave us a surprise treat for our birthday celebration. The only thing is you wanted to make it very clear to him what you wanted to do or not so he can arrange and plan the tour/drive accordingly. I highly recommend Putu to be your driver when in Bali.
Affordable Pricing
Quality doesn't always have
to come at an expensive price
Insurance Coverage
Guests are protected by
insurance coverage during the ride
Quick Response
Last minute booking?
We'll respond as fast as we can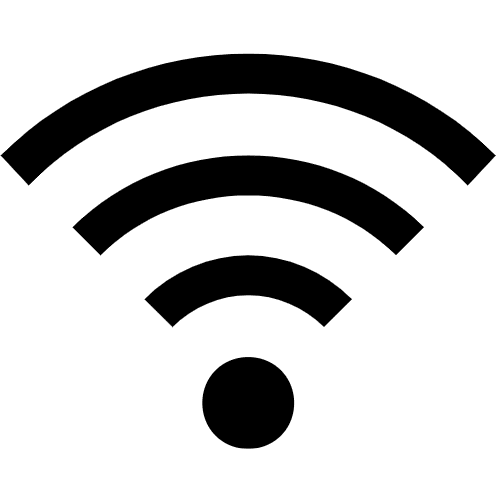 Free Wi-Fi
Don't worry about getting disconnected from the world during the ride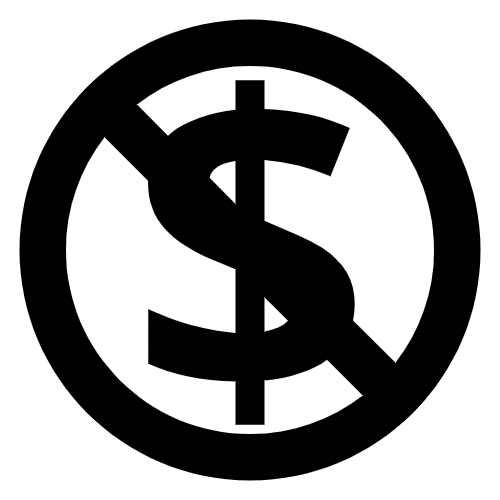 No Deposit Required
Your payment is not required
until our job is done
Baby Seat Available
Bringing the baby out for a holiday?
We'll prepare a baby seat
Free Device Charging
Charging services provided for your devices, so you'll never run out of juice
More Than Just Drivers
Need a personal tour guide, photographer or a friend? Just let our drivers know
Local Drivers
Learn Balinese culture
from a true local