ATV Ride 

– The most adventurous and thrilling way to see Bali's natural landscapes! 

Coffee Plantation 

– Enjoy a cup of coffee or tea and learn the coffee-making process. 

Ubud Sacred Monkey Forest 

– A sanctuary for hundreds of long-tailed macaques. Makes an interesting visit but look after your belongings! The monkeys can be sneaky. 

Batuan Temple 

–

 

Visit one of the most popular and beautiful village temples in Bali. It was built in the 11th century and is part of three major temples called Tri Kahyangan.  

Ubud Market 

–

 

A great place to find beautiful silk scarves, lightweight shirts, kites and other hand-crafted goods.

Ubud Palace 

–

  Built in the 19th century, the historical building was once the official residence of the royal family of Ubud. 

Tegenungan Waterfall 

– 

Stare in awe at nature's amazing water shower.

 

You can swim in the waters here and capture beautiful images and memories. 
Tour Price: IDR 600K for 10 hours

Additional IDR 60K per hour if tour exceeds 10 hours

Price quoted is for hotel pick up at Ubud and Kuta area. Additional charges may apply for other locations.
Maximum 5 pax per tour
Tour price does not include activity fees, entrance fees, meals, parking fees, toll gate and donations.
ATV ride is not allowed for children below 10 years old. Children aged 10 – 11 years old must be accompanied by an adult in tandem. Not recommended for pregnant travellers.
Women who are menstruating or gave birth in last 6 weeks are not allowed to visit temples
Affordable Pricing
Quality doesn't always have
to come at an expensive price
Insurance Coverage
Guests are protected by
insurance coverage during the ride
Quick Response
Last minute booking?
We'll respond as fast as we can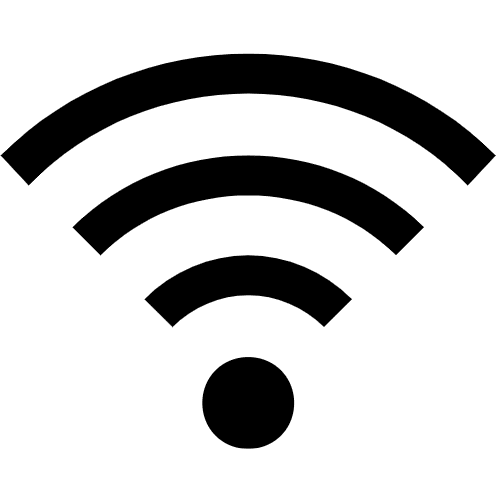 Free Wi-Fi
Don't worry about getting disconnected from the world during the ride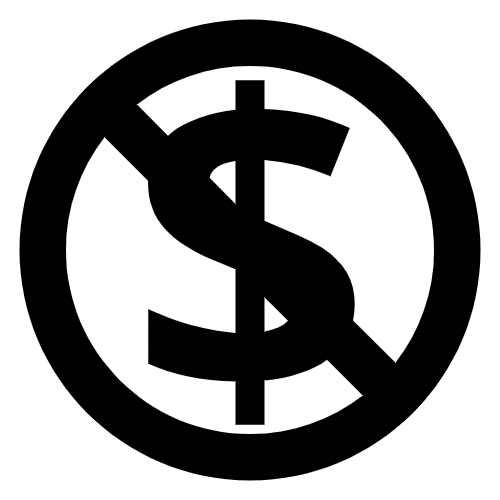 No Deposit Required
Your payment is not required
until our job is done
Baby Seat Available
Bringing the baby out for a holiday?
We'll prepare a baby seat
Free Device Charging
Charging services provided for your devices, so you'll never run out of juice
More Than Just Drivers
Need a personal tour guide, photographer or a friend? Just let our drivers know
Local Drivers
Learn Balinese culture
from a true local