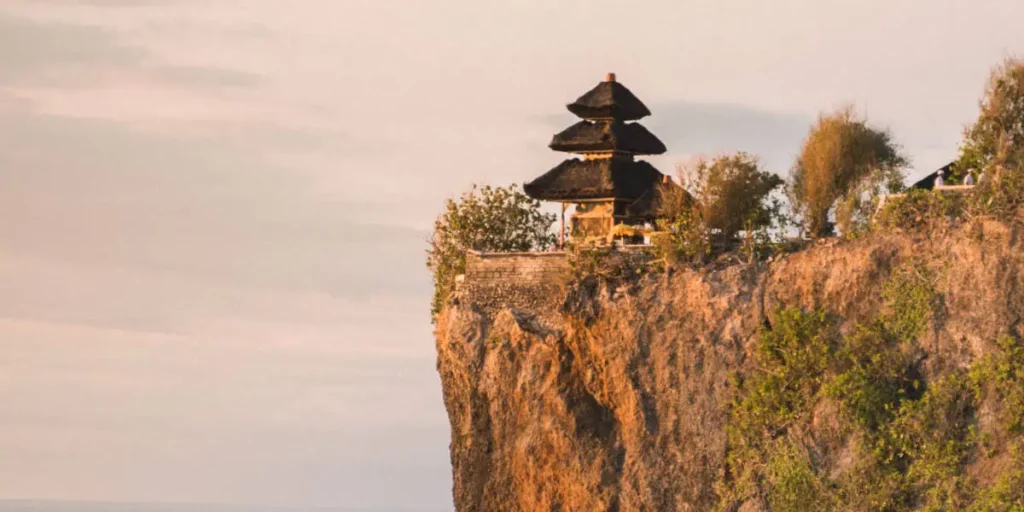 Uluwatu Temple, also known as Pura Luhur Uluwatu, is a famous Hindu temple located on the southwestern tip of the island of Bali in Indonesia. Perched on a cliff, visitors will enjoy stunning views of the Indian Ocean and the surrounding landscape.
The temple was built in the 11th century by Javanese priest Empu Kuturan. The temple's architecture is a combination of Balinese and Javanese styles, featuring multi-tiered meru (pagoda) shrines and intricate stone carvings.
It is considered as one of the six key temples in Bali, and is an important spiritual and cultural site for the Balinese people. It is dedicated to the worship of the god Dewa Rudra, who is believed to protect the island from evil spirits and negative energy.
The temple is also home to many sacred monkeys, who are considered messengers of the gods. The temple is also a popular site for ceremonies and rituals, particularly those related to the worship of the gods of the sea.
The temple is also known for its Kecak dance, traditional Balinese dance and music drama that tells the story of Rama and Sita, this performance is held every day at sunset time and is a must-see attraction when visiting Uluwatu Temple.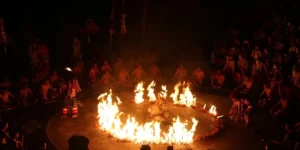 Guide to visiting Uluwatu Temple
Entrance fee and opening hours
The entrance fee for Uluwatu Temple is IDR 50,000 per person (around 3 USD) and it is open from 9:00am to 6:00pm daily.
What to expect
When visiting Uluwatu Temple, expect to climb a steep set of stairs to reach the main temple area, as well as navigate uneven paths and steps.
The temple is located on a cliff and offers breathtaking views of the Indian Ocean and surrounding landscape.
Visitors will also encounter a large population of monkeys that live on the temple grounds, and it is important to be aware of them and not to feed them.
What to wear
Visitors are expected to dress modestly and respectfully when entering the temple, with shoulders and legs covered.
Visitors should also remove their shoes before entering the temple grounds.
Also, If you are planning on visiting multiple temples, it is a good idea to bring a sarong and sash to cover your legs and waist, as these items are often required for entering temple grounds.
Best time to visit
The best time to visit Uluwatu Temple is in the late afternoon, around sunset time, to catch the Kecak dance performance and to enjoy the beautiful sunset view.
Avoid visiting during peak tourist season (July-August) as the temple can get quite crowded.
How long to spend at the temple
A visit to Uluwatu Temple typically takes around 1-2 hours, depending on your interest in the temple's history and architecture.
If you want to see the Kecak dance performance, plan to arrive at least 30 minutes before the performance starts, which usually begins at 6:00pm.
How to get there
By car or motorbike: You can rent a car or motorbike and drive to Uluwatu Temple. However, it is important to note that traffic in Bali can be congested and road conditions can be challenging, so this option is only recommended for experienced motorists.
By taxi: Taxis are widely available in Bali and can take you directly to Uluwatu Temple. However, it is important to negotiate the fare beforehand to avoid being overcharged.
By tour package (most convenient): Our affordable tour packages will take you to the Uluwatu Temple and provide you with a guide and transportation. This is a great option if you want to go to multiple places beyond just Uluwatu Temple, having a more organized and stress-free experience.
Our tour packages
Our extremely affordable tour packages for Uluwatu Temple includes transportation to and from the temple. In addition, we also take you to other attractions to make it a memorable day. Here is our tour package which include Uluwatu Temple as a destination:
To book our tour package, visitors can contact us directly by Whatsapp (+62 812-3675-0422) or email info@joyabalidriver.com to make a booking.
In summary
Uluwatu Temple is a beautiful and historically significant sea temple located on the westernmost tip of the island of Bali.
The temple is known for its stunning views of the Indian Ocean, traditional Kecak dance performances, and its large population of monkeys.
We highly recommend booking our tour package for an even more enjoyable and memorable experience at Uluwatu Temple. Book now, and let us show you the best of Uluwatu Temple.
Affordable Pricing
Quality doesn't always have
to come at an expensive price
Insurance Coverage
Guests are protected by
insurance coverage during the ride
Quick Response
Last minute booking?
We'll respond as fast as we can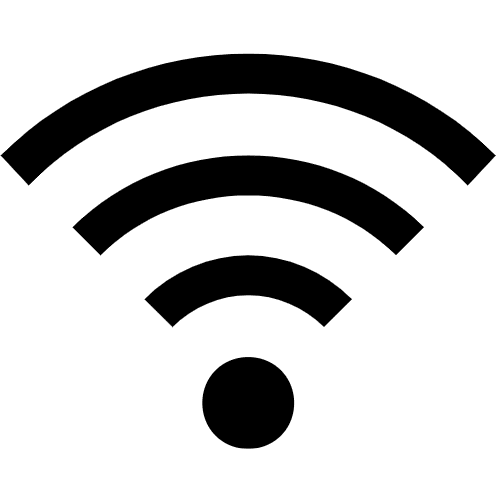 Free Wi-Fi
Don't worry about getting disconnected from the world during the ride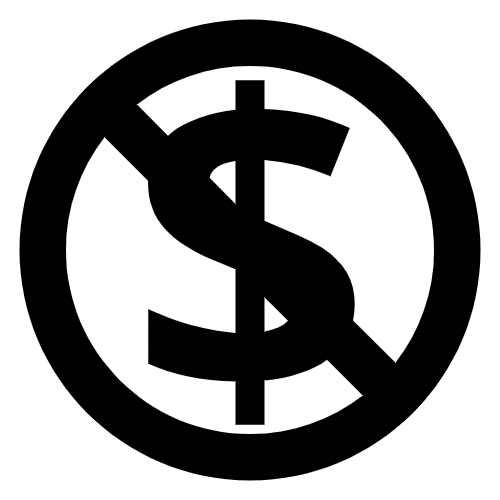 No Deposit Required
Your payment is not required
until our job is done
Baby Seat Available
Bringing the baby out for a holiday?
We'll prepare a baby seat
Free Device Charging
Charging services provided for your devices, so you'll never run out of juice
More Than Just Drivers
Need a personal tour guide, photographer or a friend? Just let our drivers know
Local Drivers
Learn Balinese culture
from a true local